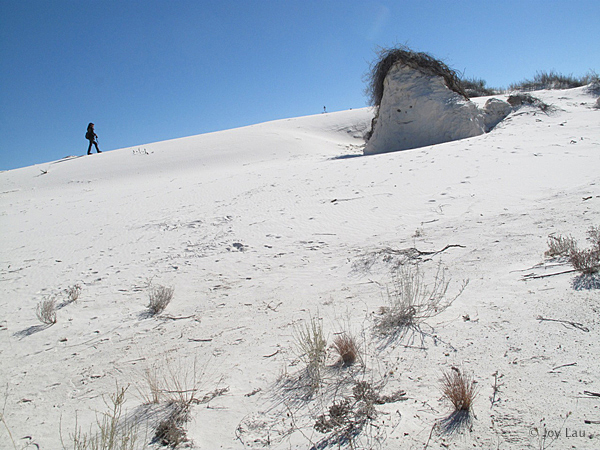 Genevieve Hafner is a New York City based photographer who relentlessly seeks the poetry that seeps through the cracks of the city streets.
Her collaborative projects include the book "Paris-New York", Les Editions Operae, published in 2003 with writer Jean-Marc Dimanche, and the on-line photo collective The G Road, with photographers Melanie Einzig and Régina Monfort.
In addition to her work for publications such as City Magazine International, New York Magazine, Libération and L'Express, a postcard collection of her street photography, Concrete Jungle Images, is available at various bookstores and museum stores around New York City.
These days Genevieve can be found behind the bug-splattered windshield of an old dusty jalopy hurdling down highways in search of the next iconic dream for her road trip photo project of America.